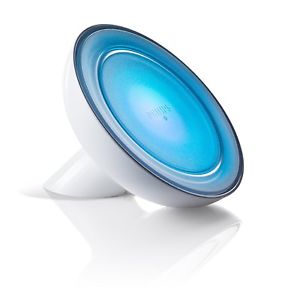 If you're looking to add to your Philips Hue ecosystem, these Bloom lights are a lot of fun. I already have one Bloom in my kitchen, and just picked up two more (going to try them as closet lights!)
These are manufacturer refurbished, but even the refurbs go for 50+ usually.  $35 bucks + free shipping is a great deal on something that you rarely see on sale. Grab em before they change the price! These are $60 new on Amazon right now!
Note: you do need to have the Philips Hue Starter Kit already before adding this to your home.