Philips Hue 2nd Gen Bulb – Save $10
I love finding deals on Hue bulbs – The Philips Hue home lighting ecosystem is so cool, yet so dang expensive. Today at Best Buy, you can save $10 on one of the 2nd generation color LED bulbs.
If you're wondering the difference between the 1st and 2nd generation Hue bulbs: the 2nd gen are a little brighter. The 3rd generation bulbs, just recently released by Hue, are even brighter, and feature richer green colors.
But unless you plan on making your bedroom look like Dagobah (who knows, maybe it already does!), the 2nd gen bulbs work just fine with any of the systems.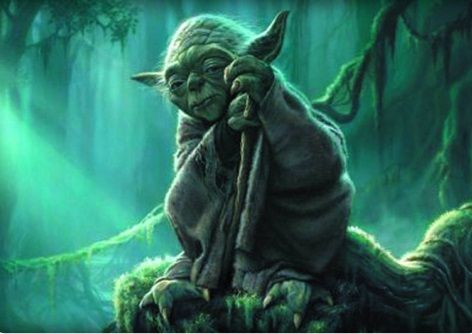 Regular $44.99 on sale for $34.99 at BestBuy